Menu:
HOSTING
WEBSITE HOSTING WITH CORNICK MOUNTAIN

LET US HANDLE THE DETAILS!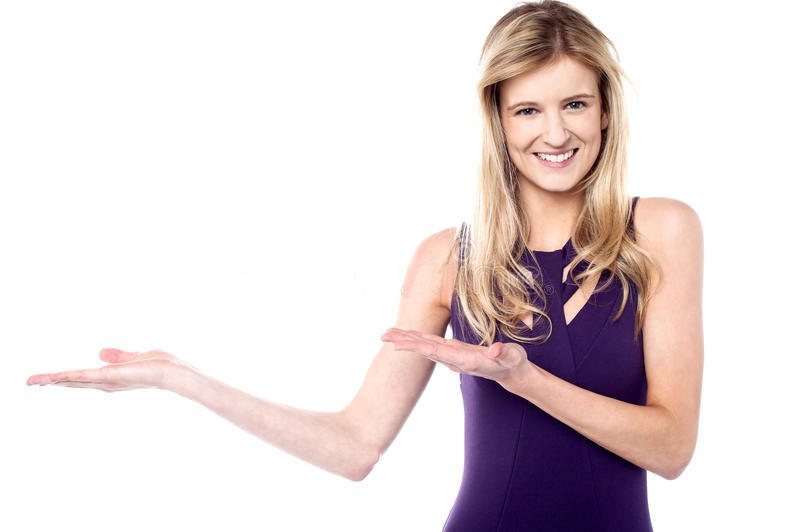 WE PROVIDE IT ALL, WHAT COULD BE BETTER!
Web Design,
Hosting,
Domain Registration,
Beware of third party domain sales. Some have been blacklisted as spam and the owner is trying to dump it for a profit on a domain that will be a headache for you.
SSL, Security Certificates
Free Estimates
Plus: Earn Rewards Points toward free hosting. ASK!